Video by Vis Center media team.
by Kieth Hautala
(Feb. 27, 2014) — Designing energy efficient buildings that are both functional and attractive raises a question: How do people adjust to a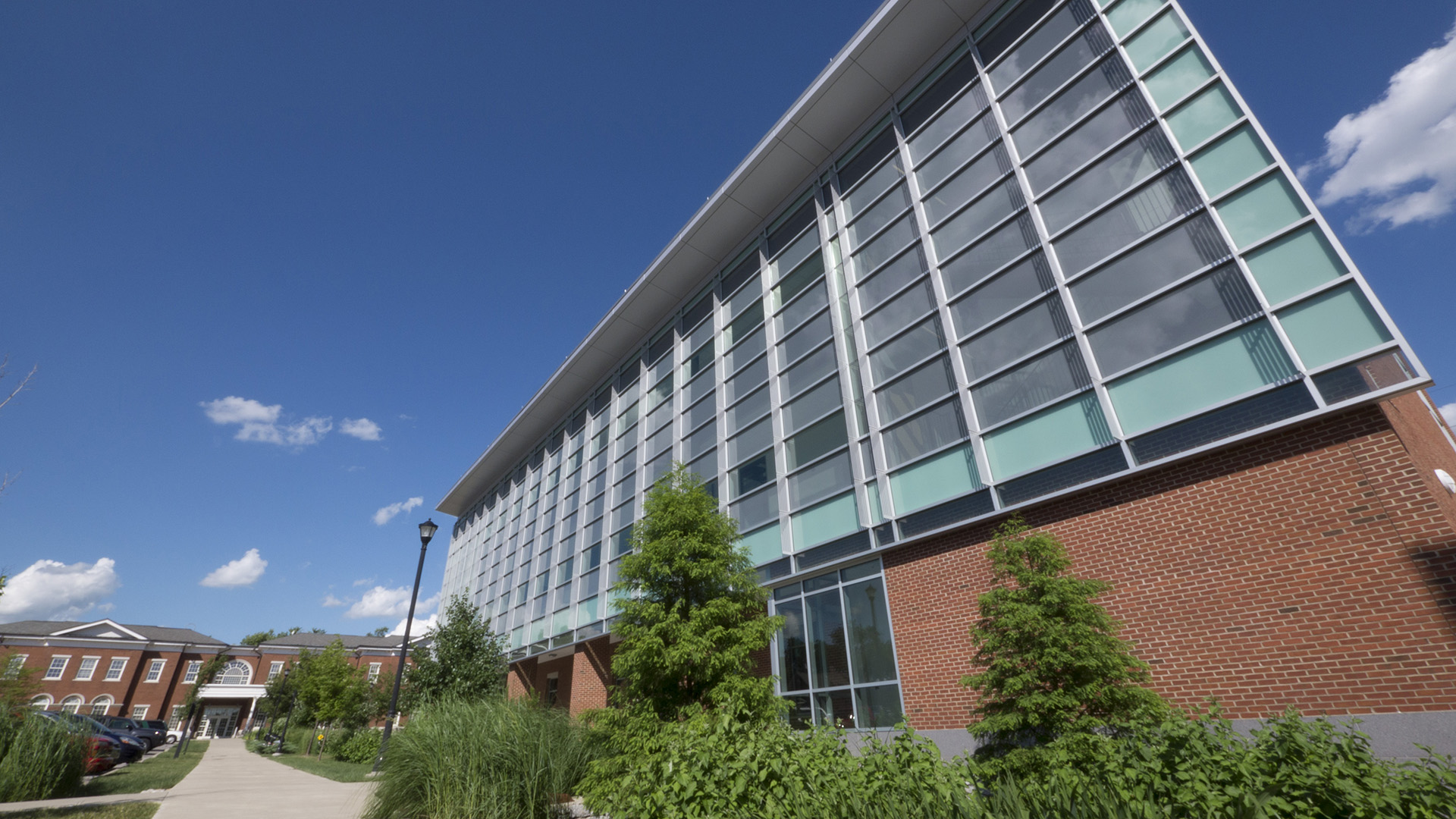 building that is adapting to them?
Melody Carswell, an expert in engineering psychology and associate professor in the University of Kentucky Department of Psychology, investigated with her students how occupants, including themselves, were responding to the new, adaptable Davis Marksbury research building on the UK campus.