by Gail Hairston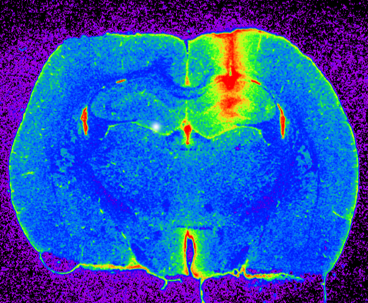 LEXINGTON, Ky. (Feb. 26, 2014) — An innovative grant from the National Institute of Alcohol Abuse and Alcoholism is funding a University of Kentucky program that will not only advance research of alcohol abuse, but also train tomorrow's problem solvers.
Professor Mark Prendergast of the Department of Psychology and Associate Professor Kim Nixon of the Department of Pharmaceutical Sciences turned their devotion to research and their commitment to mentoring students into the Summer Training in Alcohol Research (STAR) grant. The $350,000 grant will make it possible for as many as 55 undergraduate students to earn a $4,000 stipend during a 10-week summer internship in one of 11 UK research projects focusing on alcohol and its effects. The program will reach out specifically to a diverse population of Kentuckians for this unique educational opportunity.
"Due to the breadth and depth of our faculty's research, a broad range of opportunities exist for our undergraduate students. They will be engaged across the spectrum of creative inquiry, from cell biology to alcohol's impact on interpersonal behavior. We hope this talented, diverse group of undergraduates will deepen their interest in STEM fields and research, particularly the biomedical and behavioral sciences," said UK President Eli Capilouto.
"The ravages of alcohol-related disorders are far-reaching and research in these areas is vitally important," said Mark Lawrence Kornbluh,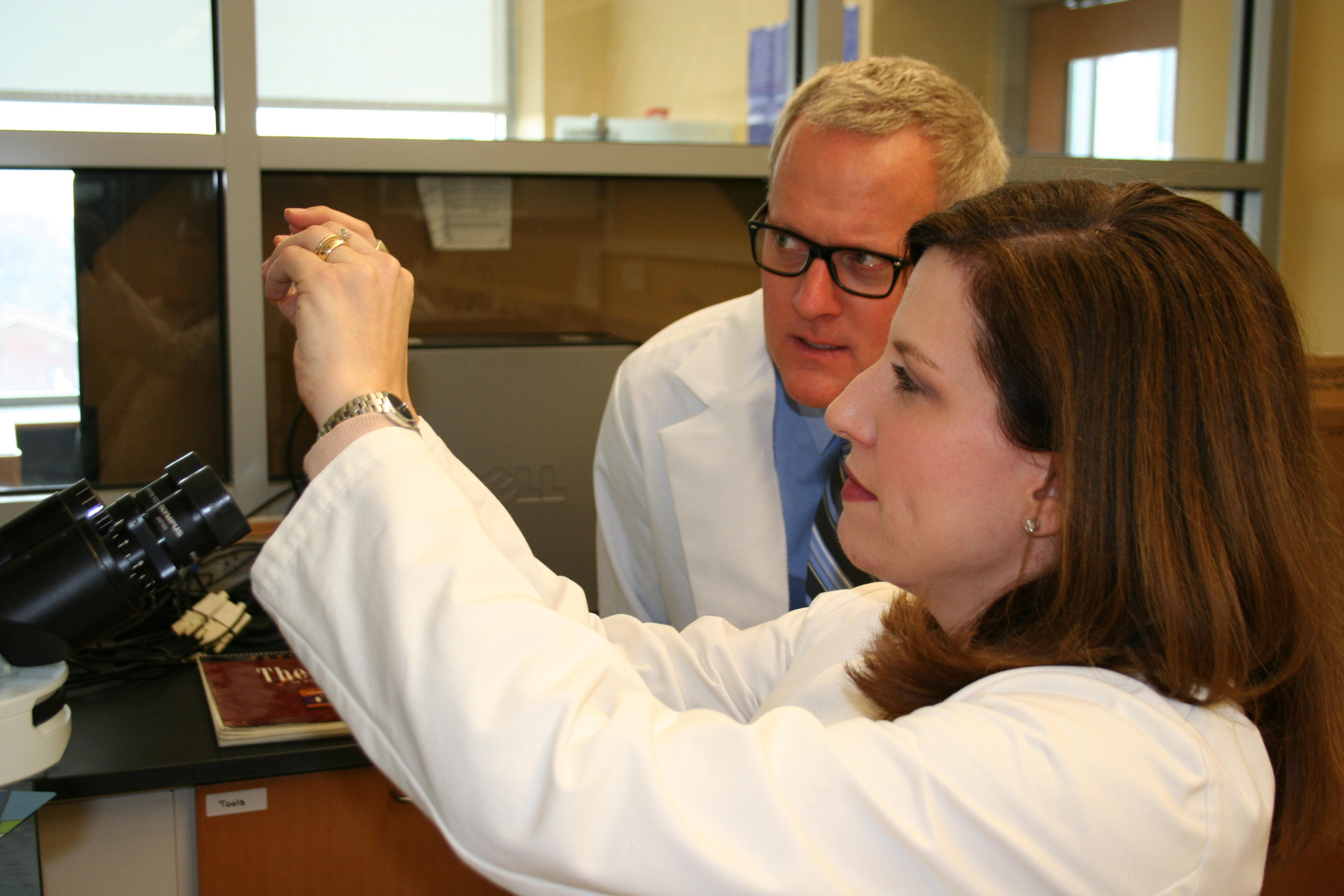 dean of the College of Arts and Sciences. "The long-standing multidisciplinary research of Drs. Prendergast and Nixon is a great launching pad for undergraduates interested in careers in STEM research. This grant will get students into labs, working to unlock the answers to serious problems, while engaging with top-notch faculty mentors."
Due to the breadth of empirical approaches employed by UK's alcohol research faculty, undergraduates will have a variety of research experiences to choose from, including impulsivity, fetal alcohol syndrome, addictive behavior, parental drinking and its effect on children, cancer, damage to the brain, thought processing, lost productivity and other adverse social and medical consequences of alcoholism. The students will perform independent STEM research under the supervision of alcohol research faculty, participate in weekly educational and professional development seminars, and be trained in responsible conduct of research.
At the conclusion of their internship, a Summer Alcohol Research Symposium will give the students the opportunity to professionally present their work through an academic research presentation to faculty, laboratory personnel and peers.
"The goal is to give a diverse group of undergraduates the opportunity to become excited about a career in the fields of STEM research, particularly the biomedical and behavioral sciences. While our unique consortium presents a common theme, their research ranges from the basic to the applied sciences, from cellular to psychology," said Prendergast.
"We'll be going to every corner of the state looking for students who want to discover if they love science. They'll learn what life is like as a graduate student. They will learn what they like and what they don't like in lab research. It will give them a real head start on what we hope will be a new life of learning and exploration," added Nixon.
"I applaud the efforts of Drs. Nixon and Prendergast for their interest in training the next generation of Kentucky scientists," said Timothy S. Tracy, dean of the UK College of Pharmacy. "The best way to ensure a steady pipeline of students in STEM fields is to create a passion for discovery as early as possible. This grant will provide 55 students a world-class research experience and, I hope, will create that passion for unearthing new knowledge."
There could even be an added bonus. One of the goals of STAR is that the students will make publication-quality discoveries.
"Some of the students may end up with their names included in a scientific publication. Many of our researchers have a long history of publishing scientific works with undergraduate students who have worked in our labs. I myself have published eight scientific papers with undergraduate co-authors," Prendergast said.
Qualifying students can submit an application now for the 10-week Summer Training in Alcohol Research (STAR) program.
Or view the official announcement of the program:
STAR Offers Undergrads Paid Internships in Research Labs - University of Kentucky from UK College of Arts & Sciences on Vimeo.