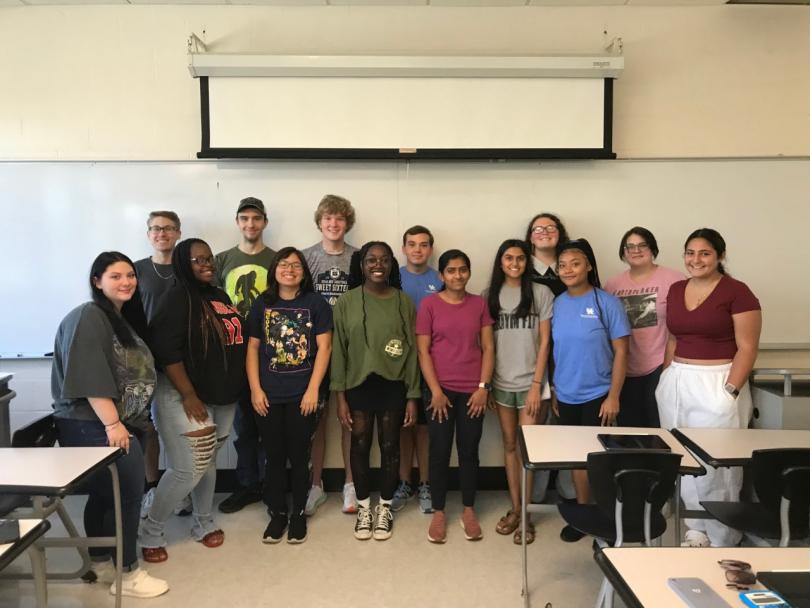 Welcome to S-STEM! The S-STEM program provides four years of scholarship support for up to 15 qualifying incoming Biology or Neuroscience majors per year.  The average scholarship amount is $5000/year, depending on financial need.
S-STEM scholars will also receive four years of specialized opportunities and support, including:
a dedicated UK 101 section for S-STEM scholars
a first-year research experience
peer and faculty mentoring
career advising
access to high-quality internships and research opportunities
funds to support travel for research presentations or internships
community-building activities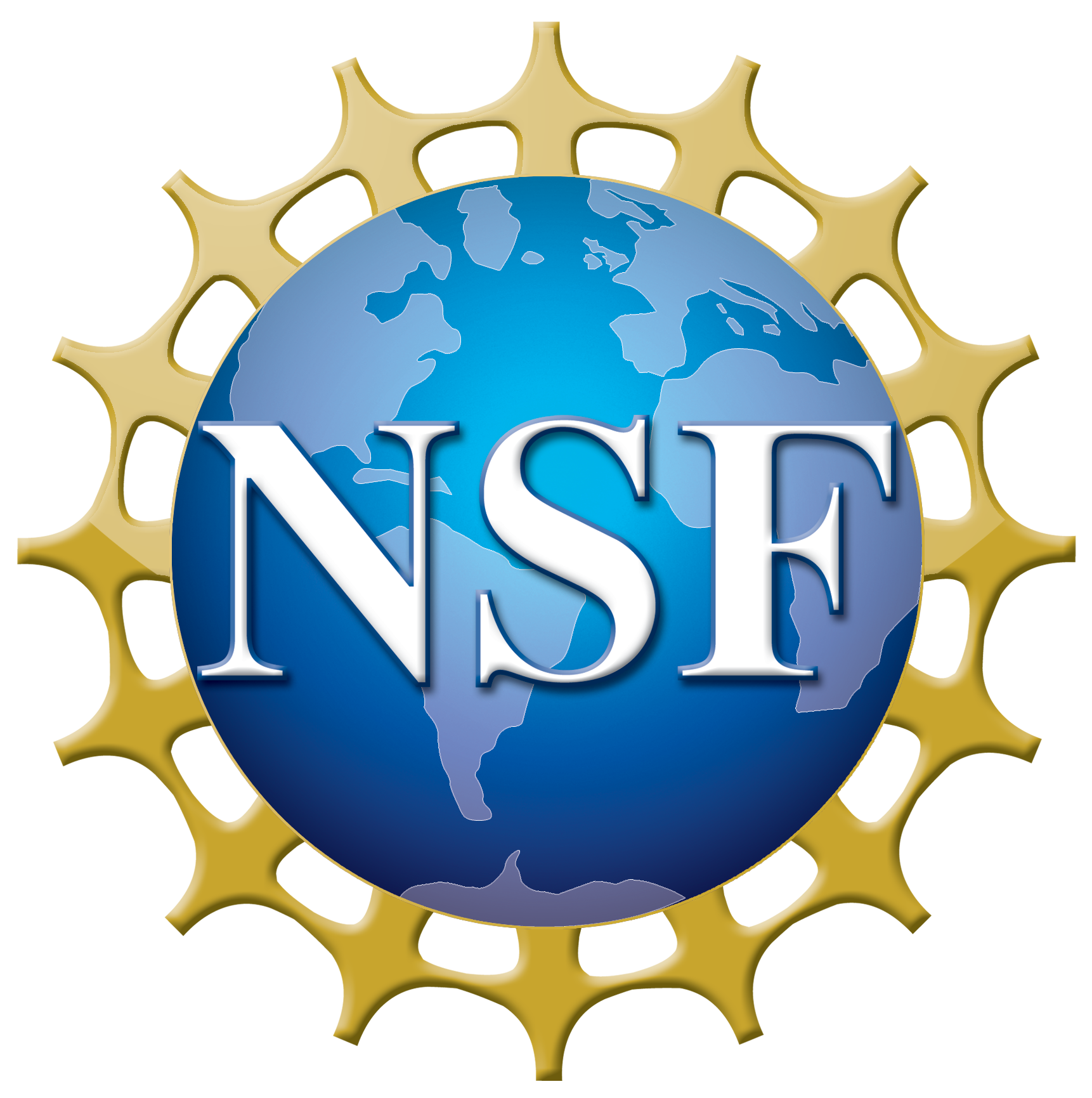 The S-STEM program is supported by funds from
the National Science Foundation (NSF).
Eligibility Criteria
To be eligible for the S-STEM scholarship, students should meet the following criteria:
be enrolled at least half-time as an incoming first-year Biology or Neuroscience major at the University of Kentucky
Be eligible for a federal Pell grant. 
have unmet financial need after other sources of aid are applied
demonstrate academic potential as defined by an unweighted high school GPA of  ≥ 3.65 OR an unweighted high school GPA of  ≥ 3.3 and completion of precalculus or calculus
complete a scholarship application. The deadline HAS BEEN EXTENDED!  Apply today!
We are looking forward to hearing from you!
Contact
For more information, please contact the S-STEM program director:
Dr. Jennifer Osterhage
jennifer.osterhage@uky.edu
(859) 257-9322
View profile >>