Speaker(s) / Presenter(s):
Dr. Alexander Chesler | Faculty Host: Dr. Eve Schneider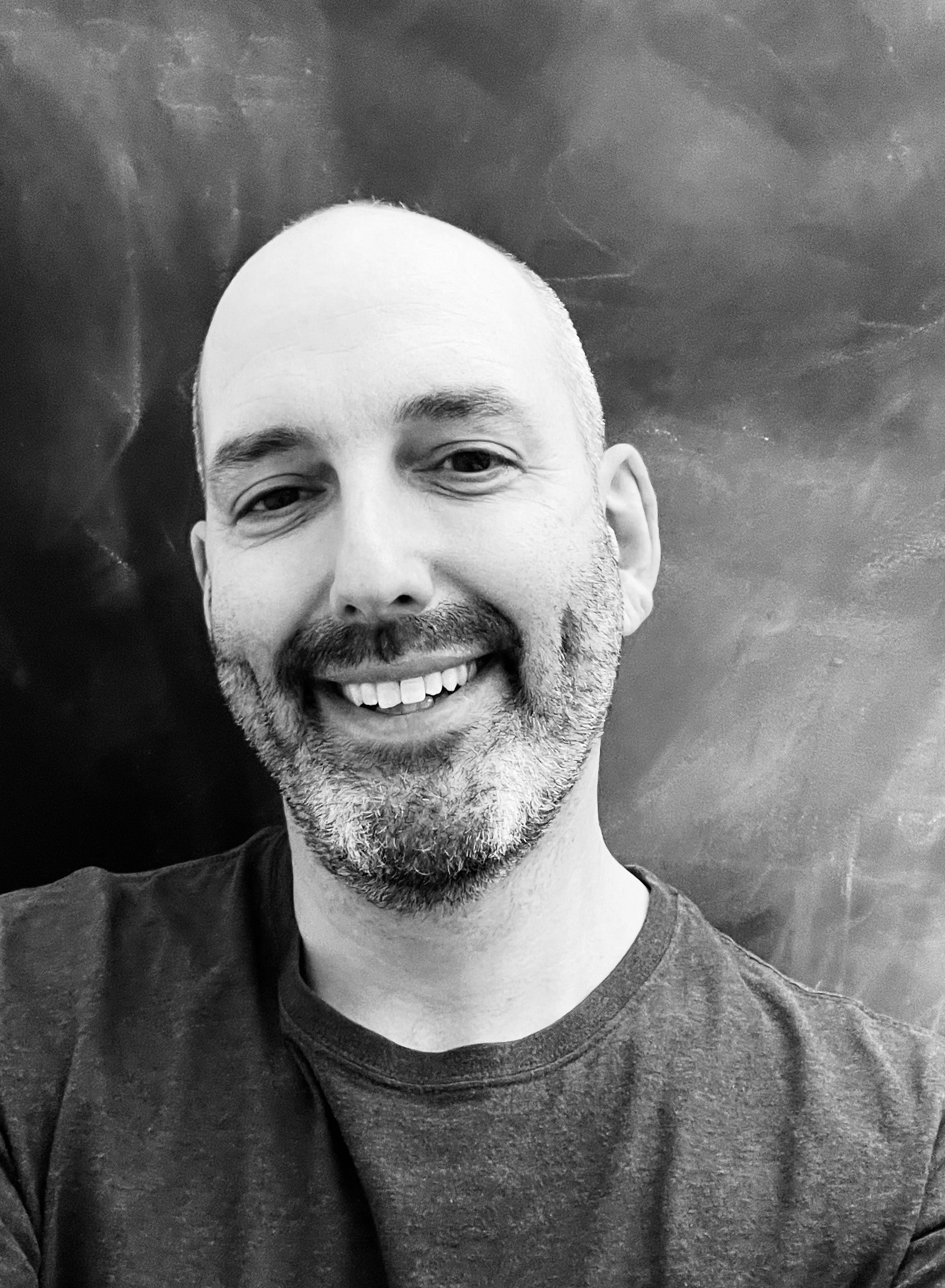 Bio: 
Dr. Chesler received his degrees from Bard College (B.A., 1995) and Columbia University (Ph.D., 2005). His graduate study, in the laboratory of Dr. Stuart Firestein, was focused on the function and development of olfactory sensory neurons. He did his postdoctoral training in the laboratory of Dr. David Julius at the University of California, San Francisco, where he combined physiological, anatomical, and behavioral approaches to study the pharmacology of somatosensory neurons. He joined the NIH intramural pain program (NCCIH) in 2013 where his laboratory now employs multidisciplinary approaches to study how sensory stimuli (such temperature, touch, and environmental irritants) are detected and encoded by the somatosensory system.
Type of Event (for grouping events):